Back To Home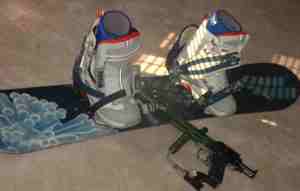 This is a photo of my paintball gun, my snowboard and boots. I go paintballing in the summer, and snowboarding in the winter! good schedule eh?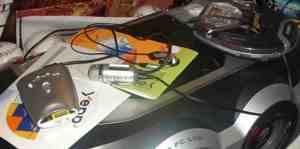 This is my "mp3 player" piece of crap.... I get lots of songs to listen to and to play in the car. or like wherever i want.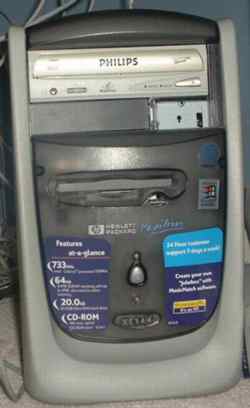 This is my computer. I go on the internet, play games, and make cds, and break it because it had to be totally erased like 4 times because i download too much music.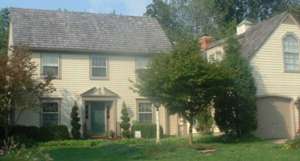 This is a picture if my house in gaithersburg, Maryland. my room is in the top left corner. Yeah

Thats every man's pride. a wall of trophies. :)

HOME | | My Photos | LINKS | MY EXIBITIONS | ABOUT ME |